Real Plast - Since 2007
REAL PLAST is India's premier UPVC furniture brand in the home and institutional categories, with a strong commitment to sustainability and design, manufacturing, and retail centres of excellence.
" REAL PLAST " offers high-quality, unique patterns, and a wide range of options. Since their introduction to the market, the products have gained a lot of traction among domestic consumers and distributors. Real plast aims to transform spaces with its thoughtfully designed furniture to create brighter homes and offices with products that have the highest design quotient in aesthetics, functionality, and technology, led by the country's largest in-house design team in the upvc furniture category and awarded by " GUJARAT CHIEF MINISTER TO BEST UPVC MODULAR FURNITURE " Awards to date.
Learn More
Experience True Luxury of Furniture
Since
2007

Since
2010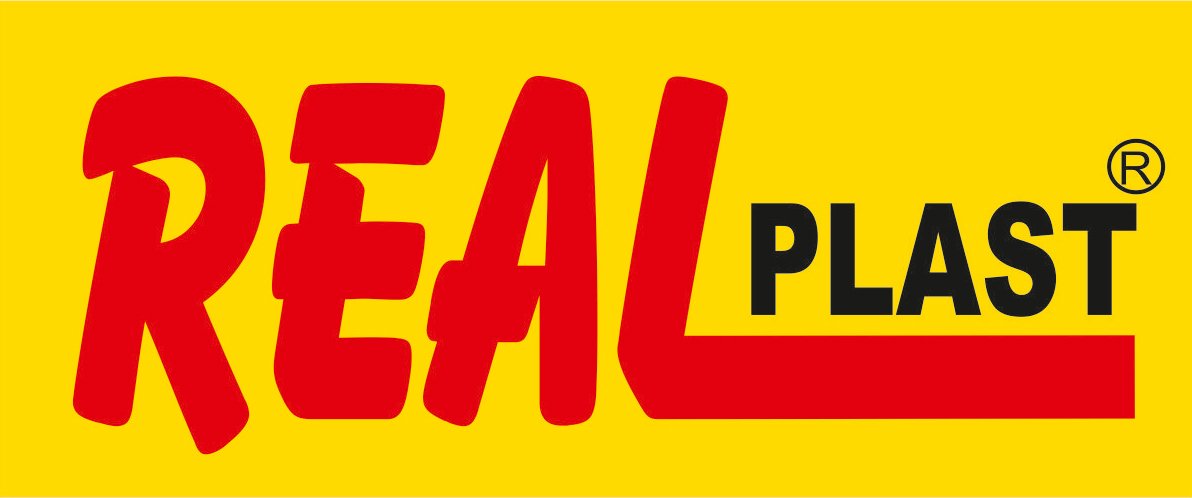 Since
2016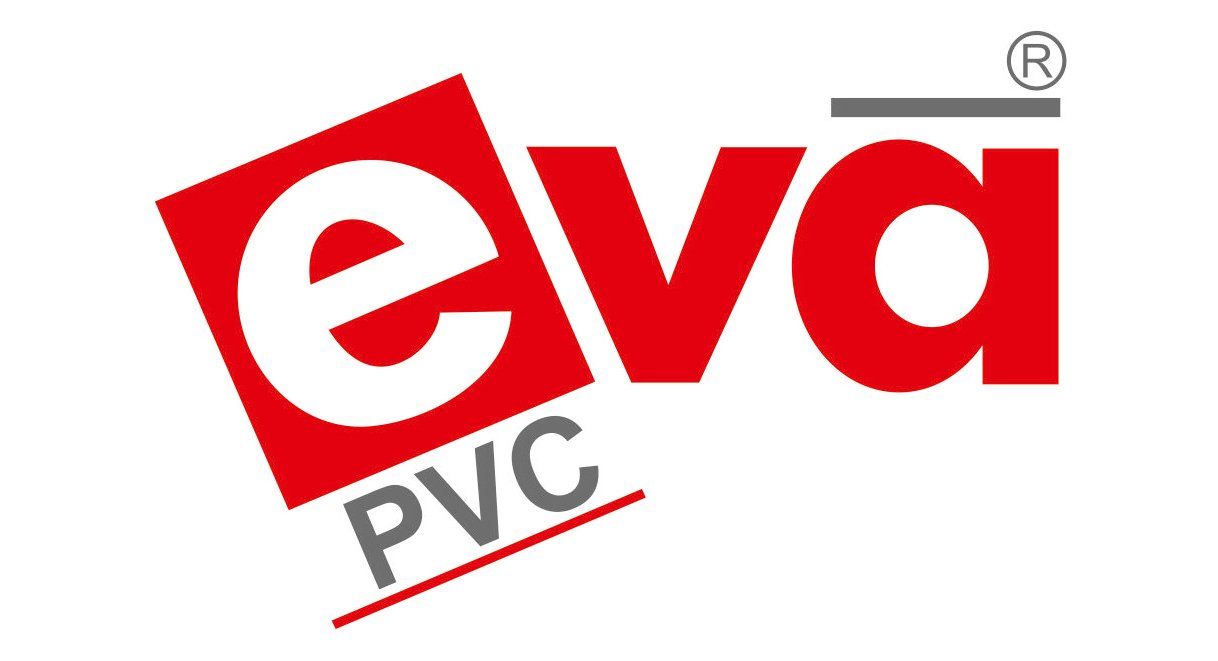 Since
2018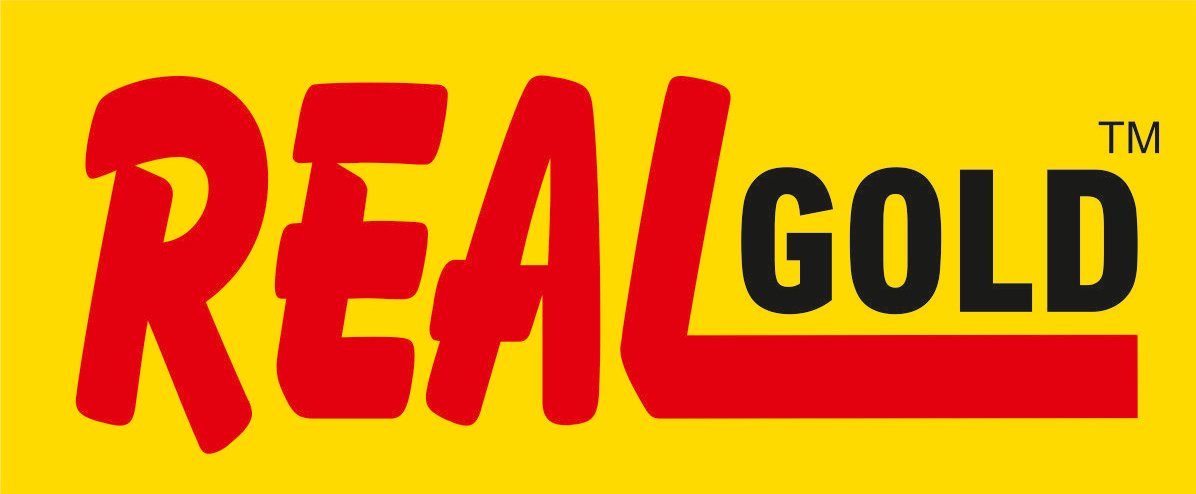 MITUL PATEL
Best and great meeting with real plasto company.. great response from real plasto staff n management.
Vijay Prajapati
Good services & material
Gopal Patel
I Use Real Plast Materials since 7 yrs... Best quality Products & many more range, Color Shades, Total different Product All in One Solution is Real Plast product
v.r.desai desai
Best looking
Parth Patel
(Translated by Google) khara sona he bhai (Original) Khara sona he bhai
decore sales corporation
Such a very good product i was make furniture in 2016 but still work like new product
Rahul Parmar
Good service and fine finishing work.Thank you for designing nice modular kitchen & modular furniture in very cheap rate. Value for money, excellent quality and service
Rajeev Vishwkrma
Real plast best solutions for modular kitchen
Bhavesh Patel
India's best quality product in upvc modular furniture Save environment product and budget friendly product
Kiran Patel
Nice product for save envorment Very nice range and good collection
Save Environment
We believe in environmental preservation and care, as evidenced by the manner we design and manufacture our products. From the raw materials to the design process, everything is environmentally friendly.
This provides a purposeful focus on environmentally friendly company strategies such as energy conservation, the use of sustainable components, and resource conservation. Because the stabilisers used to make UPVC profiles are non-toxic, they do not cause any harm when utilised in human environments. We start with recycled and lead-free UPVC, which is then melted and extruded into a continuous profile. The trash generated during our production process is disposed of in proper ways, ensuring that no pollution of water or land occurs.
We are very aware of our trash and actively seek for opportunities to reduce, recycle, and reuse. We form bonds not only with people but also with our surroundings.
Learn More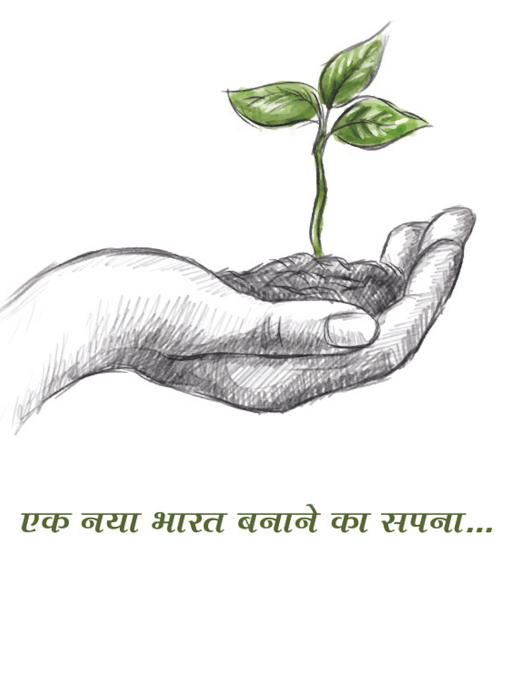 Wood is a priceless gift from Mother Nature. We consume the roots of trees that our forebears planted years ago. Do we, on the other hand, consider the future generation? No, the answer is no. Because the practise of planting trees has nearly ceased and has become non-mandatory in recent decades. This has resulted in a significant loss of green cover on the planet.
Today, we have two choices: enormous tree planting or switching to wood substitute products. The first option is more significant, but it will take years to complete; nevertheless, the second option is right in front of us, and we can begin using it right now.
As a result, we've introduced upvc items as a very effective wood substitute for a variety of applications. The usage of upvc allows for recycling, which can save multiple trees in a single life cycle.
So, instead of using natural wood, start using upvc. After all, we must consider our children's future.